Not everyone is a natural beauty with perfect skin, so some of us (me included) need some help. With all the products out there it's hard to know which ones actually do what they say, and which ones are full of promises but don't actually do anything. So, inspired by the facial mask that is currently hardening on my face, I would like to share some of the products that have worked wonders for me.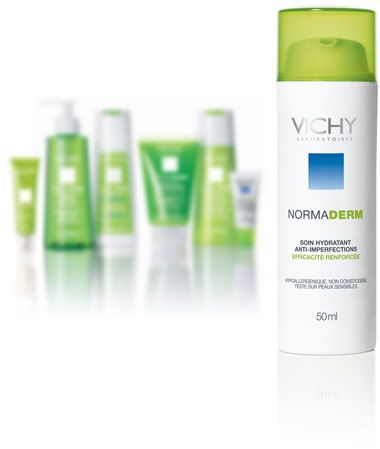 Vichy Normaderm

I started using Vichy's Normaderm line
when I was on medicines that gave me really bad skin. I was desperate, so I went to see a skin specialist at the pharmacy. She suggested the Vichy Normaderm Concentrate to use on the problem areas. After a while I also started using the facial cream and facewash. It did so much good for my skin. I'm completely spot free and my skin looks nicer in general.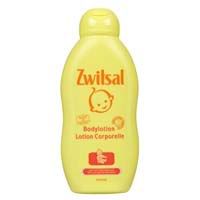 Zwitsal Bodylotion
Not only does Zwitsal smell delicious, it's also made for babies, so it's very gentle stuff. I am allergic to most eye make-up removers, so I use this bodylotion to take my eye make-up off. I was told it's not good to use something like that on your eyes, but it's the only thing that doesn't make my eyes red and poofy, so I would say in my case it
is
good!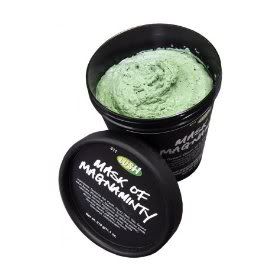 Mask Of Magnaminty by Lush
Lush' bath & body products are fantastic in general, but I have a special love for their Mask of Magnaminty. It makes my skin flawless and incredibly soft.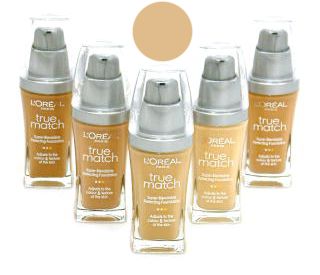 L'Oreal True Match Foundation
Everyone likes having a nice smooth complection, but no one likes have a pancake face. This is why I love L'Oreal's True Match Foundation. It makes my face look smooth, but not caked. Make sure you choose a color that matches your skin though!
Your favorites?
I use some more fantastic products, but I will save those for another time. What are your favorite beauty products? I would love to hear all about your favorites, so I can try them out! I am especially looking for the perfect mascara, so if you use one that you are pleased with, let me know.